Corporate and Brand Identity Development
miavia is a Vienna, Austria based startup that is specializedin online and mobile travel applications.
The team of miavia aims to make adifference in the digital world of traveling by changing the way travelinformation is filed, organized and shared in the Internet today.
The core product is a simple solution to connect travel soul mates
that share similar interests and preferences for traveling, across different media.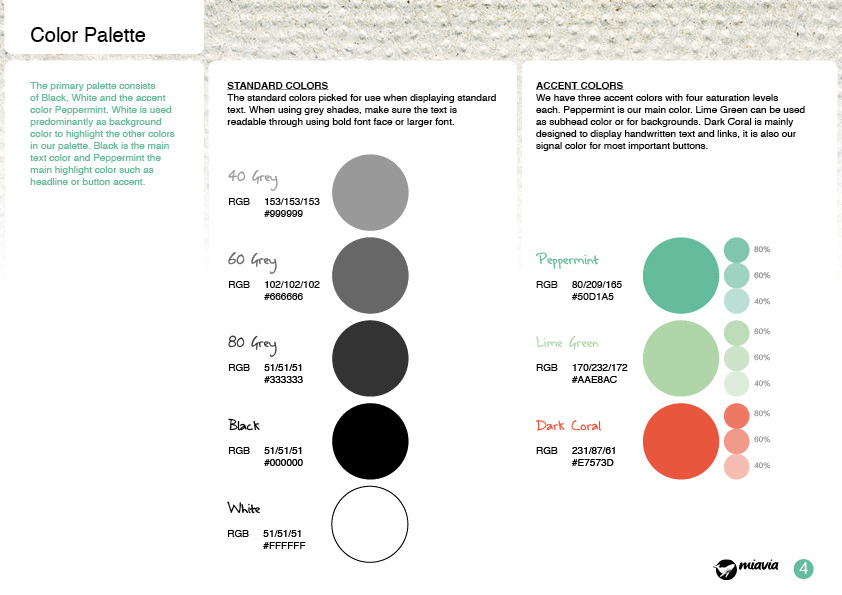 The launch of their first online and mobile application was announced for the end of the first quarter in 2013.
You may visit their blog for further details.